Fingers crossed tomorrow morning for Telecity's third repair shot
In the new circuit breaker we trust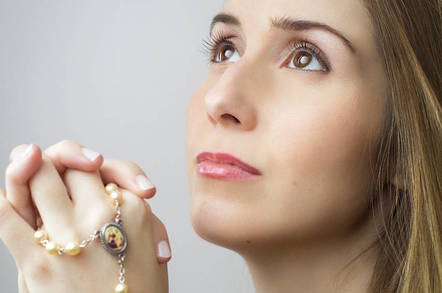 UK internet hub Telecity on Thursday plans its third shot at fixing a power systems problem that fried customers' servers.
According to an email seen by The Reg, Telecity's chiefs have scheduled a three-hour window between 01.00 – 04.00 GMT on 26 November to fix wonky power phasing at the firm's Sovereign House data centre.
But Telecity engineers will only swing into action if testing of a brand new circuit breaker that's been ordered proves successful.
The circuit breaker had been due to arrive at Sovereign House, site of a damaged UPS that's causing so many problems, on Tuesday. Thursday morning will be the third attempt to overcome the problem at the facility in the Docklands.
Engineers will use their repair window to rectify the power-phasing problem, which emanates from a transformer with a phase-changing problem that was accidentally introduced by an engineer on the afternoon of 17 November. The issue produced a spike that felled one of Sovereign House's two diesel-powered UPSs, and fried the hardware of customers attached to it.
Such was the outage that it produced a noticeable dip in the UK's internet traffic, taking out or slowing cloud services and VoIP phone systems of customers based in Sovereign House whose systems depended on the UPS.
Telecity has tried twice before to fix the problem but succeeded in only making more power cuts.
An ambitious attempt to "seamlessly" switch customers to a portable diesel UPS, brought in and parked in the Sovereign House car park late Sunday night/early Monday morning this week, also failed.
Without any UPS, customers servers have been running on raw mains power – meaning they have no protection against spikes and outages from the grid.
Again, Telecity did not return request for comment for this article. ®
Sponsored: Minds Mastering Machines - Call for papers now open