Speaking in Tech: Is Dell's EMC acquisition doomed, or just too big to fail?
Oracle's Hollis: It'll happen, but what about the debt?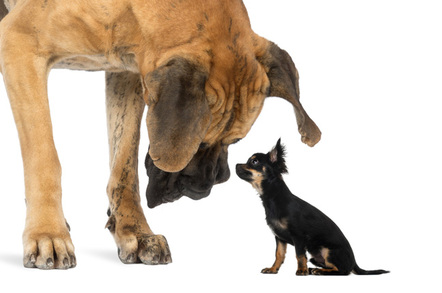 Podcast

Hosted by Greg Knieriemen, Ed Saipetch and Sarah Vela. This week, with Sarah still on her travels, Amy Lewis joins Eddie and Greg to talk Dell/EMC, storage stocks, the wild world of storage (featuring Pure and Nimble), and bad certificates. Our special guest this week is Chuck Hollis, SVP at Oracle.
The details...
(1:00) Amy stalks the show
(2:28) Dell/EMC acquisition looks "fragile"
(5:45) What if the deal falls through?
(7:48) Flash stumble: Nimble and Pure stocks get hammered
(14:40) Dell privacy woes
(19:11) Flashback: TRS 80
(19:40) Introducing Chuck Hollis, SVP at Oracle
(23:50) The inevitability of Dell/EMC
(28:47) Oracle focus: databases and applications
(30:40) The grim view of IT infrastructure ... and hypervisors
(35:12) Oracle's engineered systems
(37:09) Buyers and sellers in enterprise tech
(41:10) The leap from the EMC Federation to Oracle
Listen with the Reg player below, or download here.
Podcast Subscriber Links
Subscribe through iTunes
Subscribe through Google
Subscribe through Stitcher
Feed URL for other podcast tools – Juice, Zune, et cetera: http://nekkidtech.libsyn.com/rss