Lenovo grabs HP Inc exec to run EMEA product and channel teams
The name's Bourguet, Pascal Bourguet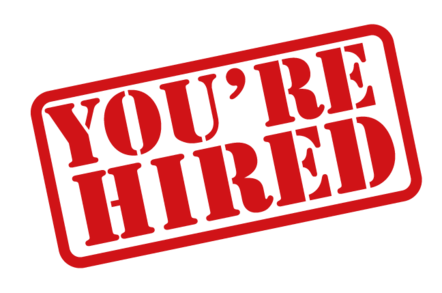 Lenovo has scored a small win in its battle against big rival HP Inc by poaching an exec to run the product and channel teams across EMEA.
Pascal Bourguet has left his HP post as veep for consumer PCs and mobility and will get his feet under his new desk from 1 March, Lenovo confirmed.
The newbie will report to regional chief Eric Cador, himself an ex-HPer who previously ran the computer and printing organisation until he exited late 2013 and popped up as Lenovo president last April.
In a PR blurb coated with sugary goodness, Cador talked up his latest recruit's "track record of leadership".
He claimed "his [Bourguet's] experience speaks for itself, but his passion and approach to doing business will be a fantastic addition to our EMEA management team".
Globally, Lenovo is the biggest seller of PC tin by virtue of its standing in China, but has yet to topple HP in the North America or EMEA regions, and this is something that Cador is trying to correct.
"Some time next year I want to be number one," he told us in July. "If we are not it won't be the end of the world but I'll be disappointed. Winning is part of life."
"I have spent 10 years [at HP] being number one, I am not going to [settle for being] number two. It ain't going to be easy but clearly this is the fun part of the job," he added.
The latest quarterly stats from Gartner showed Lenovo still sold a little over half a million fewer machines than HP in Q3, and the market share gap differential between the number one and two spot remains 1.8 per cent.
This hasn't exactly been a vintage year for the PC makers, what with falling demand compared to last year - causing a glut of stock in the channel - and crippling forex rates.
Lenovo was caught out by this inventory build-up, admitting forecasting is not an exact science.
Over at HP Inc, the recent split with the HP mothership, should make it more nimble, more competitive and give management greater control over its destiny – if you listen to the incumbent execs, that is.
Bourguet will replace Vincent Fauquenot, who Lenovo confirmed left the business in October to "pursue other opportunities". ®
Sponsored: Minds Mastering Machines - Call for papers now open