Red Hat tops out Ansible Tower 2.4
What have they been doing for the last month?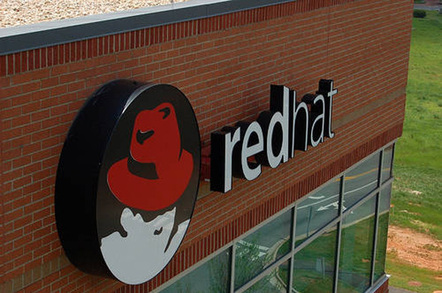 Red Hat has uncapped Ansible Tower 2.4, its first update to the IT automation platform since hoovering up the DevOps darling last month.
New features include support for OAuth2 authentication using GitHub or Google Apps, to simplify user and group management, and avoid duplication. It also includes enterprise authentication support for SAML 2.0 and Radius for smoother integration with existing enterprise frameworks.
Configurable session limits and timeouts have also been added, to help admins keep a lid on just how users are connecting to the platform.
Most important of all, or of no importance whatsoever depending on your point of view, admins can customise the Ansible Tower login logo and add custom messages and banners. Ansible expects these will provide detailed information about the systems users are accessing, but we expect admins will find more ingenious and witty uses for this functionality.
The release also adds a number of other minor features, and fixes a raft of issues in 2.3. You can see the full list here.
Red Hat bought up Ansible last month, for a figure rumoured to be around $100m. Like Red Hat, Ansible doesn't make money from selling its product, but from selling support for its product. ®
Sponsored: Your Guide to Becoming Truly Data-Driven with Unrivalled Data Analytics Performance