The digital workplace transformation: Sooner than you think
Hanging out at the beach with your digital friends...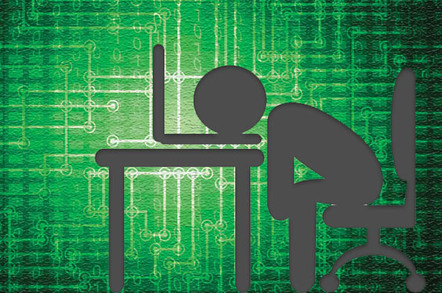 Regcast after hours What does the digital workplace transformation really mean? Will we still go to work, or will our work travel with us? How will we learn to be creative in an age of automation, and how will we be collaborate if we don't see each other regularly?
After laying out the technology changes we can expect in our Regcast on the transformation of the workplace, our studio guests took time out to discuss what the future workplace will look like.
Our devices will become our personal friends, says Malcolm Hay from Intel, and 3D cameras may (secretly) help you work from the beach. And although we're not going to be going to work on hoverboards yet, says Hewlett Packard's Jordan Whitmarsh, don't assume this transformation is science fiction - we will see dramatic changes inside three years apparently.
It's all heady stuff, and you can soak up even more of it by clicking on the video link below.
Sponsored: Quit your addiction to storage