Speaking in Tech: 'Look, Snapchat is porn... it isn't regulated!'
'It's a legit messaging app for the kids...'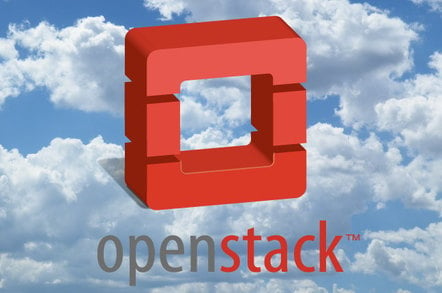 Podcast

Hosted by Greg Knieriemen, Ed Saipetch and Sarah Vela. This week, everyone is back to talk about Cisco, over-priced watches, Snapchat porn and more. Our special guest this week is Mark Twomey (AKA Storagezilla).
Here are the details:
(1:00) Eddie, the Forbidden City, travel snobs and the Open Stack Summit
(5:15) Sarah goes over to the dark side
(9:45) Cisco is in the bag with Ericsson
(11:45) Two laptops, a tablet and a phone
(15:15) Cisco acquisitions: Stalking mode
(17:45) TAG Heuer's $1,500 Android watch… for eternity
(22:45) Snapchat up to six billion daily views and marketers melt
(25:45) Flashback: Cisco Cius
(27:40) Back into the fray with Storagezilla and a Bob Ross marathon
(29:26) Snapchat is porn
(30:45) More Dell EMC reactions
(36:10) The IT shift: consolidate or die
(41:00) Hewlett Packard Enterprise into the hole
(49:05) Larry and the cloud
(54:50) Zilla is back to school
Listen with the Reg player below, or download here.
Podcast Subscriber Links
Subscribe through iTunes
Subscribe through Google
Subscribe through Stitcher
Feed URL for other podcast tools – Juice, Zune, et cetera: http://nekkidtech.libsyn.com/rss
Sponsored: Quit your addiction to storage