Startup founder taken hostage by laid-off workers
Bosses called sackings a 'mass streamlining', which surely justifies harsh retaliation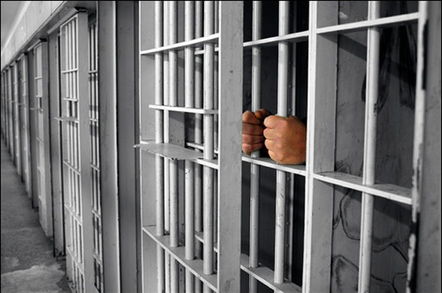 An Indian food delivery startup called TinyOwl this week conducted "a mass streamlining to unlock the organization's operational efficiency by deploying scalable city level frameworks." And in response, workers took one of the company's founders hostage.
TinyOwl struck financial trouble but in late October found new funding, along with a requirement to strip out costs in order to stem cash leaking. The company decided over 100 staff had to go and that closing offices in some cities and instead managing operations remotely was one way to trim costs. Some of the company's five co-founders hit the road to explain the situation to workers' faces. News of the meetings was billed as an update on "Future direction for TinyOwl", says the Times of India.
Once the true nature of the meetings became known, according to Indian outlet Your Story, soon-to-be-fired staff in an office in the Indian city of Pune decided "We are not going to let this founder go."
Co-founder Gaurav Choudhary therefore spent the night "holed up" in the office as staff waited outside debating their future and demanding their termination payments.
It's unclear how the situation was resolved. Medianama's account reports a two-night sit-in.
Choudhary's since made it out of the Pune office and back to the company's Mumbai headquarters. Staff reportedly continue to occupy some offices as they await the appearance of termination payments in their bank accounts. Management has denied rumours it won't or hasn't paid out its staff.
India is in love with technology startups. Local media are filled with reports of their exploits and technology giants' encouragement and investment is (mostly) received with enthusiasm. The TinyOwl story is therefore already being offered up as a salutary lesson for other entrepreneurs, not least because other food delivery apps in India have also struck troubles of late. ®