Optus to provide comms to Australia's offshore detention centres
Wins AU$115m contract with Department of Immigration and Border Protection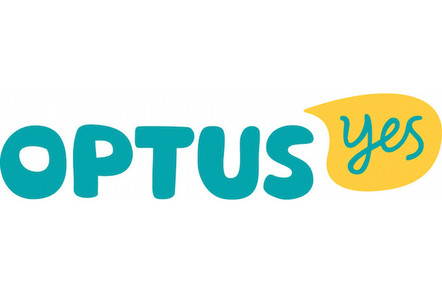 Singtel's Australian arm, Optus, has won a three-year, AU$115-million deal to provide "end-to-end telecommunications and managed IT services" to Australia's Department of Immigration and Border Protection." Upon receiving news of the contract win, Vulture South asked Optus if it Australia's offshore immigration detention centres and have been told that the company "... provides connectivity to the centres, however we do not provide services within the centres."
The detention centres house asylum seekers who sought to reach Australia by boat. Australia's immigration policies mean those who choose that mode of transport are detained offshore and will never be settled in Australia. The offshore detention centres have been criticised by the United Nations, which has found ((PDF) that the centre on Manus Island in Papua New Guinea has violated the rights of those interned to remain free from torture. A detainee on Manus died after being attached during a riot. The other detention centre is on the Pacific island of Nauru, where detainees have been subject to lengthy delays for healthcare services.
The politics of asylum seekers is a constant of Australian life. Current policies are popular, but also controversial because while many Australians clearly want orderly migration, many also question whether current arrangements are humane.
AU$115 million (US$82m, £54m) is a decent deal, anywhere, and Optus will have its hands full with this one as it's going to "support the integration of the telecommunications services of the former Australian Customs and Border Protection Service and the Department of Immigration and Border Protection into the newly integrated Department of Immigration and Border Protection (DIBP)."
That work will require Optus to operate a single help desk covering "close to 15,000 IP handsets, more than 1,000 Wireless Access Points and nearly 1,000 LAN switches, CCTV and Radio." A mix of MPLS, mobile and satellite networks will be used to connect "approximately 200 sites throughout Australia."
While Optus' people are busy making that happen, there's every chance others inside the company will have to fend off activists who campaign for investors to divest from suppliers to the offshore detention centres. Such campaigners have recently disrupted annual general meetings and can point to wins like that at health workers' superannuation (that's Australian for pension) fund HESTA. Individual Optus customers might also decide to walk.
If such actions knock $115m off Optus' share price or revenue, will winning the contract still be worth it? ®