BlackBerry makes Android security patch promises
Attention: This vehicle is reversing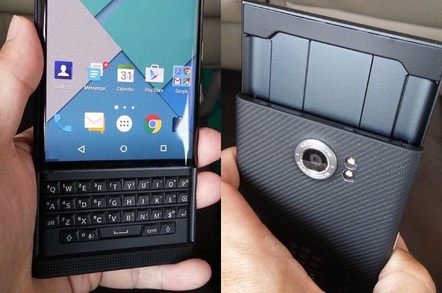 BlackBerry is touting security and privacy as the new Priv's key differentiators. But wait, isn't it an Android? And isn't that like putting an arsonist in charge of the Fire Brigade?
The firm's first Android phone, which begins shipping tomorrow, is a genuine rarity: a phone targeted at enterprises and more technically demanding buyers.
Seven per cent of Android users in the US have encountered malware and the incidence rate rose 75 per cent last year, according to Lookout. Rogue media files can take control of a device even without any user interaction.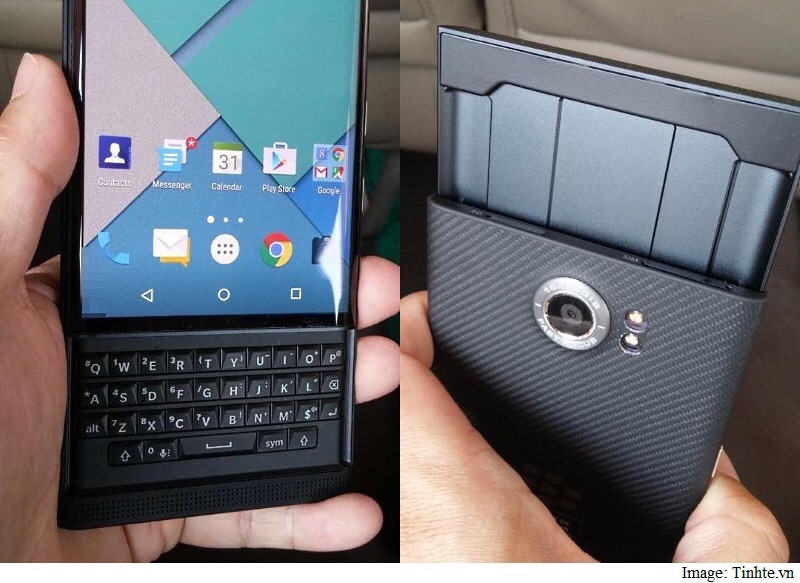 Yesterday BlackBerry pledged that it will take Android security far more seriously than major rivals. The company will provide security updates on a monthly basis, issue hotfixes for more urgent security problems, and allow enterprises to control the distribution of these patches and fixes via BES, BlackBerry's management server. It will also release patches via Over The Air updates, as David Kleidermacher, the firm's chief security officer, explained in a blog post.
Tardy patching by OEMs is the biggest reason Android devices are open to attack, according to researchers, leaving 87 per cent vulnerable. No other Android vendor has made a comparable commitment.
We'll have a review of the Priv tomorrow. ®
Sponsored: Beyond the Data Frontier