Wireless charging desks are coming
Getting on with work in the digital office space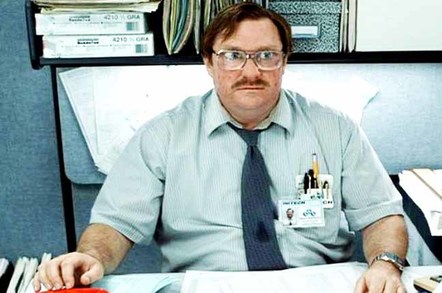 On demand Nirvana can be hard to define, but actually creating it can be infinitely harder – especially when the nirvana in question is the Digital Workplace Vision.
Well, register now to watch our on-demand Regcast, where we grilled a panel of experts to find out what you need to create a practical Digital Workplace vision.
You're familiar with the general idea - extreme personal productivity, seamless and frictionless collaboration, and anywhere, any network, any device access to everything.
But you also know the reality – ageing desktop infrastructure, confusion from Microsoft, mobile going off in many different directions and users often rebelling.
The truth is that, when pushed, not every vendor has been able to deliver everything needed to implement this particular flavour of nirvana every time.
Against this background, we put together a panel that are convinced it's now time to act.
Proceedings were led by host Tim Phillips alongside:
Jordan Whitmarsh from HPE
Malcom Hay from Intel
Dale Vile from Freeform Dynamics
So if you want to get up to speed on how things as diverse as wireless displays, new device form-factors, alternative desktop delivery models and new approaches to security can turn the vision into a reality, then watch our on-demand webcast from the convenient location of your own "workplace" here.®
Sponsored: How to get more from MicroStrategy by optimising your data stack