Wikipedia cracks the five-million article barrier, in English
Small Australian shrub Persoonia terminalis achieves fleeting fame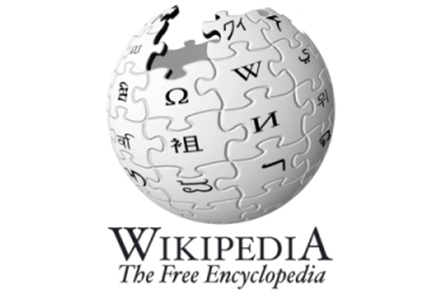 The English language version of Wikipedia has celebrated the publication of its five millionth article.
The entry for Persoonia terminalis, "a shrub belonging to the family Proteaceae, which is native to eastern Australia," went up on Sunday, November 1st at 12:27 UTC and set the confetti falling from the ceiling in the Wikimedia Foundation.
Author Cas Liber, a prolific Australian contributor to the free encyclopaedia, penned the guide to the shrub, which the whole world now knows as two recognised subspecies: P. terminalis recurva has shorter, more recurved leaves reaching a maximum of 0.75 centimetres (0.30 in) in length, while P. terminalis terminalis has longer, straighter leaves a maximum of 1 centimetre (0.39 in) long."
Wikipedia launched on January 15, 2001 hit the two-million article mark in 2007, the three-million mark in 2009, and cracked four million in 2012, so growth looks pretty steady at a million articles about every three years.
Wikifolk are chuffed they've cracked the five-million article mark, but worry Wikipedia remains an Anglophone-dominated effort and have therefore vowed to do better in the post celebrating the shrubbery-induced milestone. ®