HP Inc shares rocket 13% on Wall Street debut after split
HP Enterprise, meanwhile, dips more than 5% on NYSE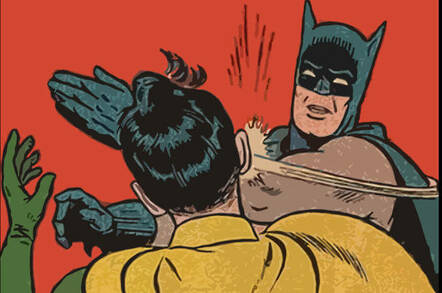 Hewlett Packard's split on Sunday created an interesting moment on the New York stock market today: shares in HP Inc jumped more than 13 per cent, while HP Enterprise watched its shares fall as much as five per cent.
The two firms' first, tentative steps away from each other tell us that HP Inc's PCs and printers please the money men on Wall Street more than HPE's servers, storage, software and cloud products.
Shares in HP Inc were – at time of publication – trading up 13 per cent at $13.83. While over at HPE, stock had plummeted more than five per cent to $13.94.
HP boss Meg Whitman, who is now the CEO of the enterprise biz, confirmed that the tech giant would be split in two in October last year.
On 1 November, the divorce papers were finally signed. ®