Your 30-second guide to why Samsung is acting all Smugsun today
Investors grinning too as South Korean's mobes show signs of life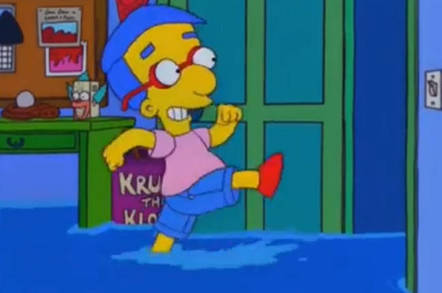 Samsung is getting a nod of approval from investors and analysts as the electronics giant has revealed gains in its mobile, semiconductor, and consumer electronics operations.
The South Korean firm said its Android phone business managed to grow its sales figures in its third quarter of 2015, raising hopes that further gains are on the horizon from the upcoming holiday shopping season. The tech giant's mobile division had been suffering from shrinking revenues until now.
Here are the stats and facts from the three-month period [PDF] that ended in September:
Revenues on the quarter were 51.68tn Korean Won ($45.2bn), up nine per cent from 47.45tn Won ($41.5bn) in the year-ago quarter.
Profit was 5.46tn Won ($4.7bn), a 29 per cent improvement from last year's 4.22tn Won ($3.6bn) total.
Mobile device revenues were 25.94tn Won ($22.6bn) on the quarter, a 9 per cent growth over last year's 23.52tn ($20.5bn) quarterly haul.
Semiconductor revenues added up to 12.82tn Won ($11.2bn), a 23 per cent growth from the 9.89tn Won ($8.6bn) in last year's quarter.
A share repurchase plan will call for Samsung to spend around 11.3tn Won ($9.8bn) buying back its own shares in hopes of raising its stock value.
Analyst Richard Windsor of Edison Investment Research said the numbers indicate that Samsung has begun to behave as a "mature, grown-up company."
"The outlook for Samsung is one of slow but steady profit growth driven by Device Solutions, and on that basis the worst is over," Windsor said.
"The shares are up 15 per cent so far this month, which brings Samsung closer to what I consider fair value."
Windsor went on to note that Samsung's mobile division in particular is showing promising numbers, particularly in getting higher profit margins than many of its competitors in the crowded market for Android smartphones. If Samsung can continue to ship high volumes of its handsets, the company could see big cash returns.
As of Thursday, Samsung shares were up 1.3 per cent on the Korean Stock Exchange. ®
Sponsored: Minds Mastering Machines - Call for papers now open