Former HP vet Matthews is back! Slips into channel boss jacket at Fujitsu
Japanese biz merges direct sales rep and partner team into one role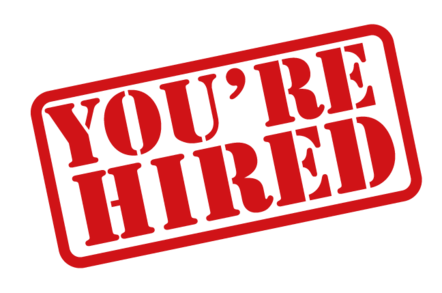 Exclusive Fujitsu UK is to merge its B2B direct sales and enterprise channel management teams under the control of former HP veteran Kevin Matthews, El Chan can reveal.
In recent weeks Fujitsu has parted with B2B divisional sales director Richard Pianta and channel and enterprise director Simon Worsfold, who oversaw distributor and reseller customers.
The plan is to slap the business units together but this is not to cut costs, a Fujitsu spokesman insisted - even though this is an inevitable outcomes.
He told us that bringing the operations together under one person, who he confirmed will be Matthews, will provide a more rounded view of the performance of the direct sales force and third party suppliers.
This will likely identify any gaps in customer coverage and could potentially increase collboration between the teams - Fujitsu's direct selling integrator arm competes with the largest services-based resellers, who in some cases have in turn tended to promote other vendors.
Matthews is a channel grey beard who left HP in May - he previously worked at DEC and Compaq, and held a variety of senior roles in HP's enterprise channel team.
He arrived as Fujitsu's business development director for indirect routes to market in June.
Fujitsu had no further comment to make at this point. ®