InteliSecure buys UK data loss rival as European bridgehead
Over 500 enterprise clients across North America, Europe once combined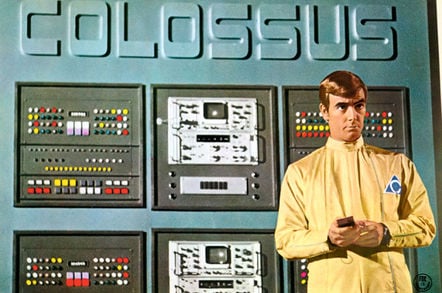 US-based InteliSecure has acquired Reading, UK-based Pentura in deal designed to allow it to deliver Data Loss Prevention (DLP) technology as a managed service. Financial terms of the deal, announced Wednesday, were not disclosed.
InteliSecure specialises in managed DLP and critical asset protection services while Pentura offers penetration testing and DLP. The acquisition will allow InteliSecure to expand from the US to Europe where it hopes to develop its business via a mixture of direct sales and channel partners.
Last year InteliSecure, which employs 130 people, recorded a gross revenue of $14m. Pentura recorded sales and other revenue of $8.3m (£5.4m) in 2014.
Based on the acquisition, InteliSecure projects 2015 revenues to total more than $35m (£22.6m). Additionally, the company anticipates a 50 per cent annual sales growth rate for the next three years. The combined organisation boasts more than 500 enterprise clients across North America and Europe.
Said Rob Eggebrecht, president and chief exec of InteliSecure: "Both our managed and professional services are tailored to be delivered through channel security consultancies, service providers and system integrators."
"The channel has had access to traditional perimeter managed security service providers, and we anticipate eventually 15 per cent of our revenues will come from existing channel partners. In the EMEA market specifically, the vast majority of our revenue will be earned from our channel partners," he added.
DLP technology is touted as a way to prevent organisations "accidentally" spilling or leaking sensitive corporate information or customer data.
It's designed to prevent the intern in accounts accidentally attaching a profit and loss prediction to an email, or a sales exec downloading a customer contact database to a USB stick in possible preparation for leaving for another job, among many varied scenarios.
DLP has been toted as the next big thing in security for years but has never quite taken off as initially predicted even though the steady stream of data breach and loss stories can't help to underline the need for effective technology in this area. ®
Sponsored: How to get more from MicroStrategy by optimising your data stack