European Parliament rejects amendments to net neut rules, waves through law
New legislation kicks in from April next year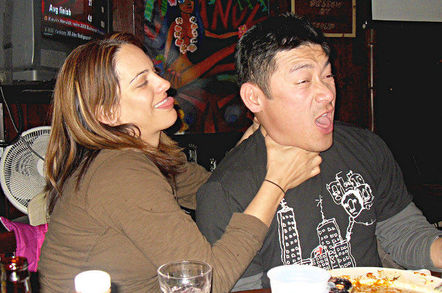 MEPs voted against changes to net neutrality rules in the European Union on Tuesday lunchtime.
It comes after key internet figures, including the creator of the World Wide Web, Tim Berners Lee, warned EU politicos not to wave through the regulations without amendments due to a number of loopholes in the proposed law.
Amendments that would have heavily regulated how internet traffic is managed in the 28-member-state bloc were all chucked out by MEPs.
It means that existing legislation on net neutrality will now be adopted, with the regulations coming into effect in April 2016.
Brussels' digi commish Günther H-dot Oettinger said:
These rules protect the right of every European to access the content of their choice, without interference or discrimination.

They will avoid fragmentation in the single market, creating legal certainty for businesses and making it easier for them to work across border.
MEPs, under the same provision, also voted for an end to mobile roaming charges in the EU by mid-2017. ®