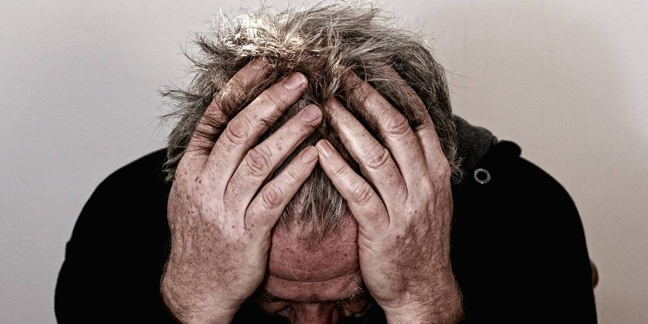 TalkTalk has confirmed that its business customers may also have been affected by the attack on its systems last week.
The company is in the process of telling its biz subscribers that they may have had their data stolen following the latest security breach to have hit TalkTalk.
A spokesman at the budget ISP told El Reg on Monday afternoon:
"We have emailed some of our business customers to warn them they may have been affected, and we should be able to update our business customers in the next day or two."
TalkTalk was initially tight-lipped on the fate of its biz customers when quizzed by us.
However, the company eventually admitted that its Business wing may have been affected after the Reg challenged why it was that TalkTalk couldn't answer our question so many days after the attack had taken place.
A webpage buried on the TalkTalk Business site has confirmed that past and present SMB customers who carried out transactions with the ISP online are affected by the breach.
The telco said that small businesses may have had their name, address, email address, telephone number, TalkTalk account information, password and bank details nicked by malefactors.
Since late last week, the telco has been working with data-mining specialists at BAE Systems, who were called in to help TalkTalk ensure that its systems are secure.
Meanwhile, the company claimed over the weekend that its "core systems" hadn't be breached during the attack. Only its website had come under attack from wrongdoers. Nonetheless, some credit card details were lifted by thieves, TalkTalk has said.
But it's unclear how TalkTalk Business customers have been caught up in the drama, given that the division has a separate website to the ISP's front-of-shop consumer site.
We've asked the question and are awaiting a response.
TalkTalk Business has roughly 180,000 biz and public sector customers on its books and it works with 350 wholesale partners nationwide. ®
Are you a TalkTalk Business customer who may have been affected by this attack? What have you heard from the company so far? Get in touch in confidence by clicking on the byline link above this story.
The Register has created a timeline of TalkTalk's contradictory comments following on from the initial announcement of a website outage.
Sponsored: Practical tips for Office 365 tenant-to-tenant migration