Silicon Valley freeze-out: EU watchdog tells firms clock is ticking to limit data transfers
Swift political, legal and tech rethink needed to comply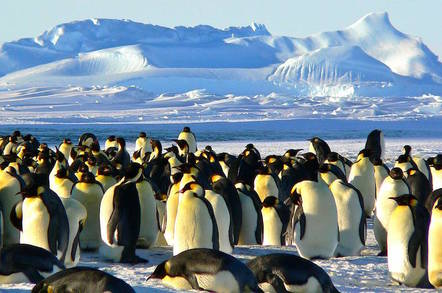 Companies have been put on notice by Brussel's top privacy bod, who has warned them that the transfer of EU citizens' data to the US must be limited – and this must happen soon.
It comes several weeks after a landmark decision in the European Court of Justice nullified the questionable US-EU Safe Harbour Agreement.
"No one wants to see data transfers to stop completely," head of the European Union's Article 29 Working Party, Isabelle Falque-Pierrotin, told Reuters.
She added: "But neither does anyone want information on European citizens, who have certain rights under our laws, to be completely without protection when they leave Europe."
Enforcement against non-compliance with the court ruling won't kick in until early 2016.
Which is arguably a short amount of time for Silicon Valley players with their vast armies of users to get their house (or indeed data centres) in order.
"We must all comply, including the companies who should reconsider, maybe critically, the organisation of their cross-border data flows ... They should ask themselves, are all these transfers justifiable?", Falque-Pierrotin said. ®
Sponsored: Becoming a Pragmatic Security Leader