Fujitsu channel boss Simon Worsfold steps down
No reasons given for departure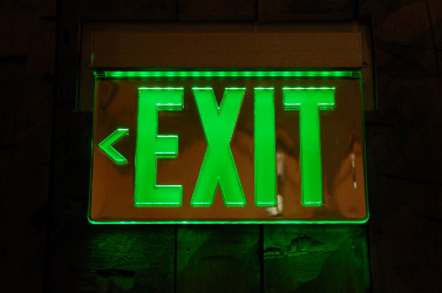 Simon Worsfold, channel and enterprise director at Fujitsu, has left his role after half a decade at the Japanese enterprise biz.
The company confirmed Worsfold has "stepped down" but refused to reveal who will be filling in until a permanent successor is found.
A spokeswoman said it will make public Worsfold's replacement in the next seven to 10 days but declined to make a further statement.
Jeremy Davies, chief executive at channel analyst firm Context, noted Fujitsu's channel biz had had a challenging first half in the UK and Ireland during 2015.
"However, for its third quarter, the sales decline settled down a bit," he added.
"They have had a tough time of it, but then so has the whole market," he said.
Worsfold joined Fujitsu as channel boss in 2010, with responsibility for indirect Channel partners and Enterprise end user sales.
Prior to that he worked in the sales division of Fujitsu Siemens Computers.
It is not known if Worsfold has another job lined up at this stage. ®