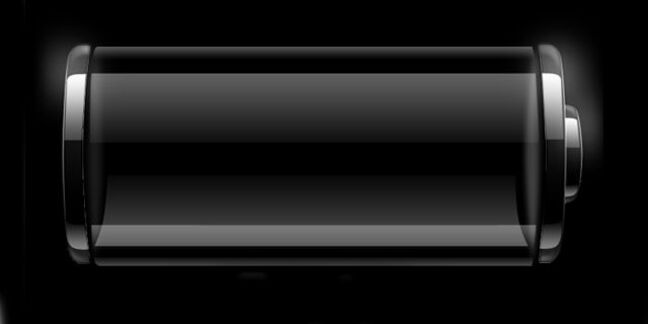 If you've gone down the bring your own device (BYOD) route and your users are always complaining about battery life, Facebook has just explained why: its iOS app sucks … ridiculous amounts of power.
The Social Network™'s engineering manager Ari Grant took to his own platform to note "reports of some people experiencing battery issues with the Facebook iOS app".
Facebook's probed those reports and found they are accurate, with Grant noting two issues.
The first is "'CPU spin' in our network code" that he says is akin to "a child in a car asking, 'Are we there yet? Are we there yet? Are we there yet?'. Just as that question is unproductive and draining, CPU spin creates "repeated processing [that] causes our app to use more battery than intended".
The second is audio sessions that persist after users finish watching videos, thereby keeping the app awake and sucking battery.
Both of the flaws have been repaired in a new version of the iOS app.
If your users upgrade to that new version the BYOD iOS devices in your organisation will now have a better chance to deliver all-day productivity. Which is something to Like and perhaps also an illustration that mixing work and play does not make for easy device administration. Perhaps that's why mobile device management products are so hot right now: upgrading your BYOD-wielders before they can complain seems like a fine idea. ®
Sponsored: Webcast: Simplify data protection on AWS