No VAT on Bitcoin, rules ECJ, but capital gains still apply
Rebate time for exchanges leaves crypto-currency nerds salivating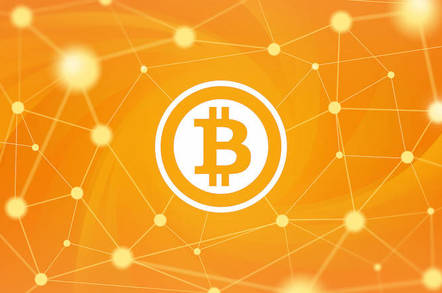 Transactions of and for Bitcoin are not subject to value-added tax (VAT) the European Court of Justice (ECJ) has ruled today.
A judgment delivered by the ECJ today stated that "transactions to exchange a traditional currency for the 'Bitcoin' virtual currency or vice versa" are not subject to VAT.
The case arose due to a dispute between David Hedqvist, who sells Bitcoin on his website, and the Swedish tax authority, the Skatteverket, which disagreed with a Swedish court's ruling that Bitcoin exchanges were exempt from VAT.
In Luxembourg today, the European Union's highest court settled the matter, stating that virtual currency exchanges would be considered as a means of payment and were thus exempt from VAT.
One of the cryptocurrency's enthusiasts on Reddit rather excitedly asked: "Does this mean no capital gains tax when it goes to the moon? If this is true, then it's basically a tax-free investment now."
The Register can state that the judgment in Case C‑264/14 does not remove Bitcoin barons' liability to Capital Gains Tax. ®