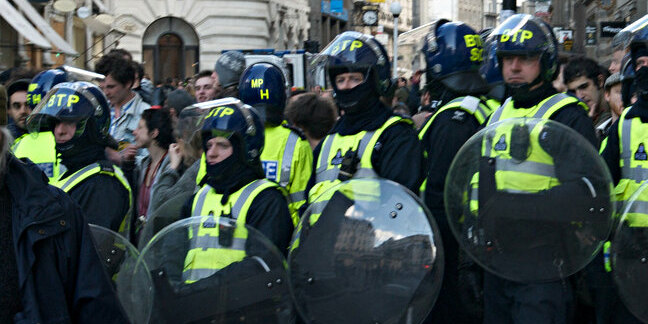 Lancashire Police are warning ordinary folk not to open phishing email purporting to be from the plod.
Users have apparently been targeted in a "widespread" scam seeking to obtain personal information through a malware attachment.
"If you have opened an email or attachment from us and are now experiencing problems with your computer please follow the following advice," warned the police.
It advised users to run a virus check and quarantine any suspicious items highlighted by your anti-virus software/
"If you are a business user telephone your own IT department for further advice. We are aware of this issue and are working to resolve it, please do not contact us to report it," the police continued said.
In response to the scam, the force switched off its own email server in the process of investigating the issue.
Lancashire promised to provide users with further updates "as soon as possible." ®
Sponsored: How to simplify data protection on Amazon Web Services