New NBN build plan full of linguistic holes that will explain away delays
New list estimates where connection work is expected to commence by Sept 2018. Or H2 2018. For 9m connections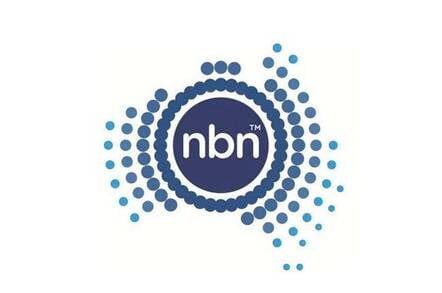 nbnTM, the organisation building Australia's national broadband network (NBN) has revealed a glorious three year construction plan it says will see "9.5 million homes and businesses" on the network "by September 2018."
The plan, (PDF), was announced in a press release in which newly-minted communications minister Mitch Fifield says he and nbnTM "anticipates by late 2018" that:
over 5.6 million homes will have access or an nbn connection under construction through fibre to the node (FTTN), basement or premises
close to three million homes and businesses will be covered by HFC, and
over 540,000 homes and businesses will be covered by fixed wireless.
The plan itself is billed in the announcement as a "... full list of communities where work is scheduled to begin before September 2018."
What does "scheduled to begin" mean? We asked Fifield's office and were told it means work will be under way to the extent that retailers will be able to light up connections by the end of 2018.
The plan itself offers even looser language, offering a field titled "Estimated time to commence construction" and offering only dates that mix quarters and halves of years. Your correspondent's home, for example, is in a spot where the "Estimated time to commence construction" is in "H2 2018".
That leaves plenty of room for construction to commence well after September 2018, and for meaningful construction to start even later. "Construction", after all, could mean putting down a slab to house some nodes. There's no indication from the minister or nbnTM of a commitment to do more. Fifield's office couldn't explain just what "commenced construction" entails.
Vulture South doesn't point this out to death-ride the NBN, but rather to point out that today's announcement has holes you could drive a truck through. Or that would allow a minister defending construction delays to point at and say "we promised construction would be commenced by late 2018" when asked to explain why broadband isn't yet available in some areas.
The Register hopes that nbnTM's NBN rollout goes well and doesn't have to resort to weasel words. Chances are there'll be hiccups-a-plenty along the way. And today's announcement contains all the ass-covering weasel words to make those hiccups and any delays they create an expected part of the plan. ®
Sponsored: Becoming a Pragmatic Security Leader