Is data loss prevention better than cure?
Join our experts on November 12 and find out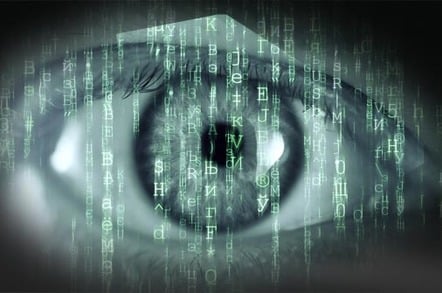 Regcast A quick glance at the mainstream press, never mind the pages of The Reg, will show why data loss and theft are very bad news for your company and your career.
That's why you should tune in to this live video broadcast at 12:00 GMT on November 12.
It will cover why Data Loss Prevention and its cousin, Data Theft Prevention, are now matters of concern, not just to you and your colleagues in IT but to the C-Level execs in your organisations.
The talk will then explain how your business can productively get to grips with Data Loss Prevention (DLP) and Data Theft Prevention issues (DTP).
The webcast will be hosted by Jon Collins on November 12 at 12:00 GMT. He will be joined by:
Tony Lock from Freeform Dynamics
Neil Thacker and Chris Jones from Raytheon|Websense
They will be on hand to answer your questions and share their experience on how to limit the unexpected travelogues of your data.
Sign up here for this free broadcast. ®