EMC+Dell: Firm made a $2bn bed-hopping proposal
If we find a superior proposal before 'consummating' with you, we're off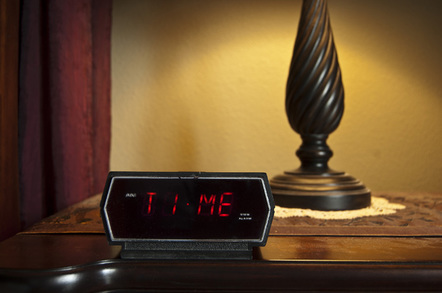 EMC-Dell deal Not content with its $67bn (£44bn) offer from Dell, EMC has said it will pay the firm a $2bn (£1.5bn) "break fee" if it receives a "superior offer" before the deal is officially "consummated."
On Tuesday the company said, in a statement uploaded to the Securities and Exchange Commission's website, that its agreement to be flogged off contains "specified termination rights for both parent and the company if the merger is not consummated".
It said if the merger agreement is terminated for "a superior proposal" prior to December 12, 2015, the termination fee payable will be $2bn."
EMC will pay an additional $2.5bn (£1.6bn) if it enters into a deal with another company within 12 months of terminating the deal with Dell.
The agreement also said Dell will have to pay EMC a fee of $4bn (£2.6bn) under specified circumstances, and in certain instances, an alternative termination fee of $6bn (£4bn). ®
Sponsored: Your Guide to Becoming Truly Data-Driven with Unrivalled Data Analytics Performance