Australia short-circuits e-learning for student sparkies
Hit the books, apprentices told, after training scheme powered down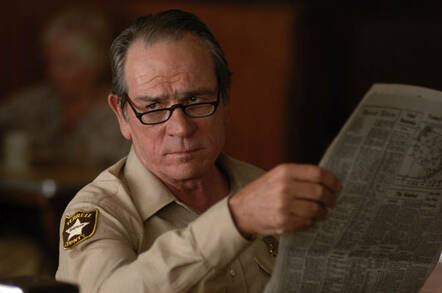 Updated Australia's federal government is sending electrical trades students around the country back to textbooks, after a decision to discontinue a pilot program designed to improve apprentice retention rates.
The change comes with the end of a pilot project called Energise Oz, in which the federal government had funded a combination of apprenticeships, training, and mentoring for electricians.
The pilot had been funded with AU$22 million by the previous government, according to Fairfax.
The current government says instead that its replacement Australian Apprenticeship Support Network, which came into force in July, gives support "to 'targeted' apprentices and employers".
A curious outcome of the change, however, has been to send electrical apprentices back to textbooks instead of the online learning platforms used under (and presumably developed for) the Energise Oz program.
The union says the program had dramatically improved retention rates in apprenticeships, with more than 90 per cent of those supported by the program remaining in their positions for the two years Energise Oz had run. ®
Update: The Electrical Trades Union has contacted Vulture South to clarify that the Energise Oz program used blended tuition that combined both online and paper learning.
During the program, the union said, "1500 blended learning based training and assessment resources were developed and accessed through the project's Learning Management System (LMS), an online tool for students and teachers. Blended learning combines traditional face-to–face classroom methods of delivery with computer based resources."
This, the union's national apprenticeship officer Mark Burgess told us, was "the first of its kind in the electrotechnology industry. TAFEs and RTOs were certainly able to access the LMS platform during the trial, however most have gone back to traditional methods of delivery of using only textbooks." ®