Macquarie academics send Gmail a 'Dear John' letter
'Keep our data away from the PATRIOT Act, please'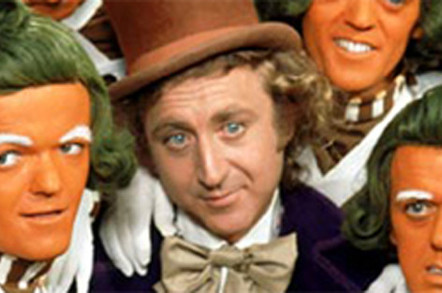 Macquarie University says it will drop Gmail after The Chocolate Factory decided to move its data storage from Europe to the United States.
A notice warning staff of the change, from the university's chief information officer Dr Mary Davies, says the move was prompted by data security fears.
In its place the university will move all staff email and calendar accounts to Office 365, with Microsoft hosting all its services locally using Australian data centres in Sydney, New South Wales, and Melbourne, Victoria. The move will be complete by the end of the year.
Davis says data security is a top priority for the university. When Macquarie moved to Gmail in 2010, Google agreed to host the data in a European datacentre to avoid America's PATRIOT Act which could give law enforcement and security authorities automatic access to the data.
The notice goes on to say moving to locally-hosted Office 365 will improve data access speeds. While this may be technically correct, it's a safe bet no-one will ever notice a difference when not reading the spam or unwanted newsletters that turn up in email.
Data security and privacy may be issues for Macquarie staff, but this doesn't appear to extend to students. Their email and calendars will remain on Gmail. The University will also keep Google Apps accounts, for now, so staff and students can collaborate. This will be reviewed next year. ®
Sponsored: Detecting cyber attacks as a small to medium business