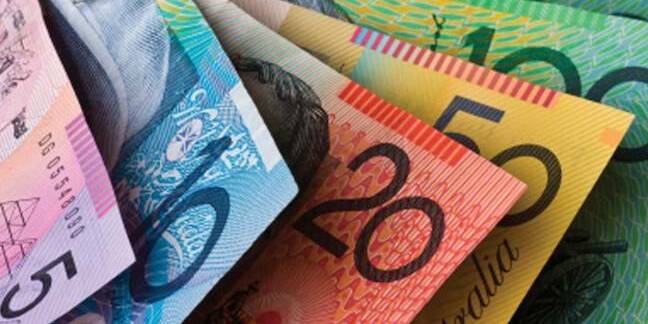 NSW's IT-inept Department of Education is being offered nearly AUD$50 million for new TAFE computer systems and courseware, if it can flog land, close campuses, and relocate courses to fund it.
Australia's Greens party has used freedom of information laws to land a juicy document that outlines the planned asset sales: everything from spare land to whole campuses, which the government hopes would yield $63 million.
That would be tipped into TAFE's planned $155.7 million capex for 2015/16, the leaked document reveals.
Of the $63 million the government hopes to raise, $27 million is directly earmarked for IT projects including:
A new interface to TAFE's asset system, and a new online learning platform, will share $17.5 million. The asset management systems are to embark on "phase 1" of a project to present interfaces across "a multitude of devices in almost any environment" – in other words, to make the asset management systems work on Websites and mobile apps.
TAFE's Western Institute – covering campuses in central and western NSW – will get $7.5 million for "upgrade and simplification of a range of organisation-wide ICT processes and business systems."
As well as those two projects, the St Leonards TAFE is down for $2 million to refresh computers in its International Commercial Business Centre; while both the Illawarra ($9.2 million) and Western region ($9.8 million) can spend up on facilitated online learning and "greater use of new technologies".
The Greens' Jeremy Buckingham notes that campuses slated for sale to pay for all this include "Chullora, Epping, Belrose, Scone, Dapto, Vincentia, Maclean, Murwillumbah, Corowa, Narrandera and Grenfell".
In some cases, the closures and relocations impose long commutes – from Scone to Kurri Kurri is 120 km, and facilities now in the far north at Trenayr are being sent 325 km away to Taree.
He adds that the proposals would see "more money squandered on dodgy information technology … The IT spending is largely aimed at cutting teaching staff and replacing face-to-face learning with on-line packages".
Vulture South notes that many of the closures are also in locations that are behind on connectivity. The organisation in charge of this plan will be the NSW Department of Education, which last month named printer driver incompatibilities as one reason behind the vast money-pit that has become its nearly decade-old Learning and Business Management Reform project. ®
Sponsored: Webcast: Simplify data protection on AWS