Sorry Samsung, Philips, LG, Technicolor: EU upholds €1.4bn cartel fine
Toshiba, Panasonic get TV and computer screen fines reduced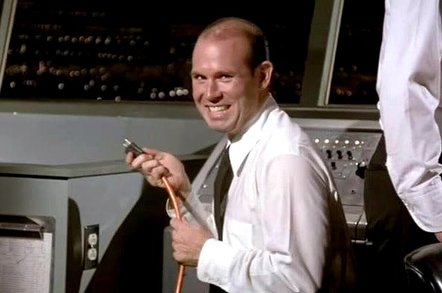 The European Union's General Court has upheld a €1.4bn (£1bn) fine against Samsung, Philips, LG Electronics and Technicolor for cartel-like behaviour, while reducing fines imposed on Toshiba and Panasonic.
In 2012, the European Commission fined the companies €1.47bn for participating in either one or both of two distinct cartels in the sector of cathode ray tubes.
The court cut Panasonic's penalty by €28.6m to €129m and Toshiba's €28m fine was wiped out after judges found flaws in parts of the investigation.
The Commission said it welcomed the ruling. "The General Court also agreed with the Commission's substantive assessment of the case, except for the individual participation of Toshiba as it considered that the Commission had not sufficiently established Toshiba's awareness of the overall cartel," it said.
For almost ten years, between 1996 and 2006, the commission said the companies fixed prices, shared markets, allocated customers and restricted their output. "The cartels were among the most organised and active that the Commission has ever investigated," it said.
In June a combined settlement of $563m (£372m) was agreed to pay eligible claimants in the US, over the alleged price fixing by large TV and computer screen manufactures, including Philips, Panasonic, Hitachi, Toshiba and Samsung SDI.
The settlement fund will be available to anyone in the US who purchased a CRT product between 1995 and 2007. ®