Toyota chucks $50m at AI car tech
Buddies up with Stanford and MIT boffins to drive down road injuries and deaths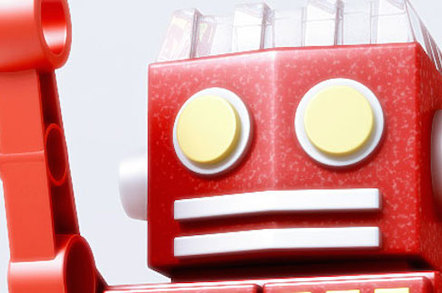 Car manufacturer Toyota has begun working with researchers at Stanford and MIT in the US, having agreed to pony up $50m over the next five years to invest in robotics tech.
That cash will be used to build joint research centres at the universities, the company said in a statement on Friday.
Toyota has also roped in US Defense Advanced Research Projects Agency's program manager Dr Gill Pratt – who was behind DARPA's Robotics Challenge – to head up the technology's development.
"Key program areas will be addressed by the two university campuses and Toyota, with combined research targeted at improving the ability of intelligent vehicle technologies to recognise objects around the vehicle in diverse environments, provide elevated judgement of surrounding conditions, and safely collaborate with vehicle occupants, other vehicles, and pedestrians," he said.
"The joint research will also look at applications of the same technology to human-interactive robotics and information service."
MIT boffin Professor Daniela Rus added: "These efforts will play a major role in helping reduce traffic casualties, and potentially even helping us develop a vehicle incapable of getting into a collision." ®