Geeks on quest for world's most pointless YouTube video
Terrible audio? Vertical filming? No hits? You're on a WINNER!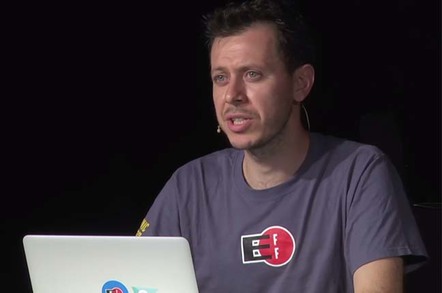 Four tech geeks are seeking the most useless, unpopular, waste-of-space YouTube videos as part of an international competition, dubbed NoTube.
The online contest, hosted in Switzerland, seeks to find videos on the mammoth Google video attic that make a mockery of YouTube's user-created content slogan 'broadcast yourself'.
Contest co-organiser Davide Prati speaking at Chaos Communications Camp 2015, said it aims to shine a light on the vastness of the user-generated generation by finding the scores of useless, sometimes creepy, videos that none ever sees.
"The winner is the person who finds the most valueless video on YouTube ... a video that fails in every promise and contradicts every expectation for meaningful experience," Prati said.
"A good NoTube video cannot be summarised, does not have any keywords, is not linked, has not been discussed, and has no need to be discussed," he said, "[and there should be] no reason to make it, no reason to watch it, and no reason to publish it."
Prati aired some previous contest runner ups and winners, pointing to one "good" video of a man holding and plucking at a shoe: "This is also very interesting. I mean, it's a shoe."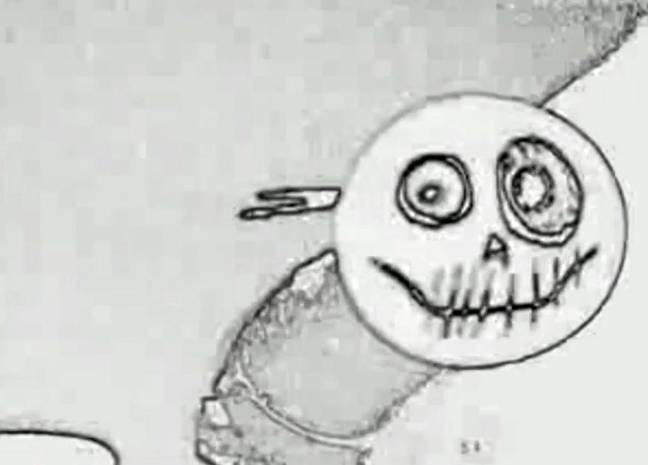 'Samy.avi': As pointless as it is creepy.
He showcased other videos sporting heavily distorted audio, grossly compressed video, dark footage, and creepy animations, which received a round of applause from the amused audience.
"In our work we are interested in the boundaries between failure and success, the promise of new technology, and the disappointment it often generates.
Punters can submit YouTube videos using the #notube2015 Twitter hashtag. The winning work will be part of a Swiss art exhibition covering the 10 year anniversary of YouTube. ®