EU clears UK to give £50m to SABRE space launcher engine
Kindly Commish lets UK spend its money as it wants ... on a space launcher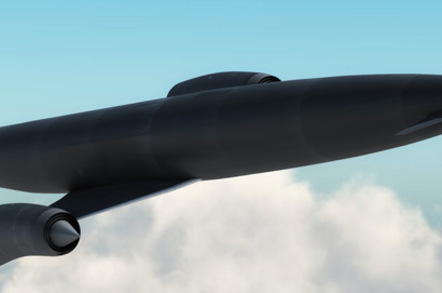 Their benevolent highnesses at the European Commission have seen fit to allow the UK to grant £50m towards the designing of the SABRE space launcher, after questioning whether the grant was in line with EU state aid rules.
The Synergetic Air-Breathing Rocket Engine (SABRE) is a reusable engine for the Skylon single-stage-to-orbit spaceplace, designed by UK company Reaction Engines Ltd.
On paper, the spaceplace (pictured below) will be capable of lifting 15 tonnes from a conventional runway to the mighty altitude of 300km.
Thereupon, Skylon will releases a secondary propulsion module to propel satellites into their required final orbital altitude, which will be 36,000km for the touted telecommunications satellites.
The SABRE R&D project aims to develop an engine that would power a reusable airframe to launch satellites into low Earth orbit, significantly reducing the costs of such space missions.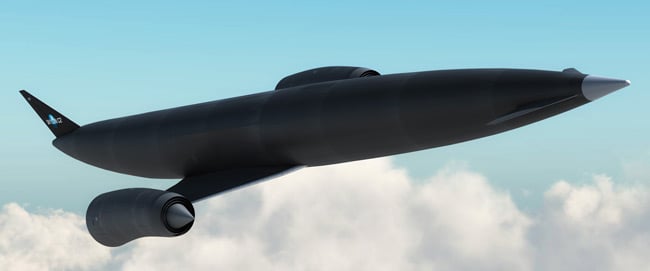 The Commission has today announced that it has given Blighty its blessing to spend her pennies where she wishes, and reckons the grant "will foster aerospace R&D in Europe while limiting distortions of competition in the Single Market".
The competition policy big cheese, Denmark's Margrethe Vestager, said: "I am glad that we have approved public funding for the SABRE project. It supports crucial R&D in the challenging area of satellite launches into low Earth orbit, the most difficult and costly step in any space mission."
"It can lead to significant technological advances that would benefit consumers using products and services depending on these satellites, such as mobile communications, broadcasting, and navigation," added. ®