Alibaba shares down as growth slows to a continental creep
Chinese tat bazaar suffers domestic economic woes following record IPO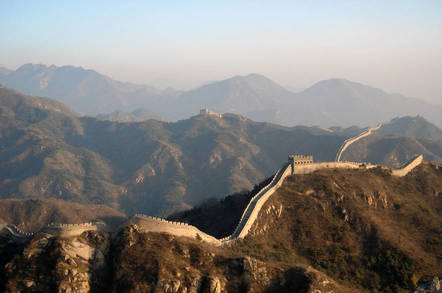 After the largest-ever initial public offering in September, Alibaba has reported its slowest quarterly revenue growth in three years.
The Chinese e-commerce titan has been embattled by market competition, on top of the woes of China's domestic economy.
Investors in New York were spooked and shares fell by seven per cent, leaving them hanging around $72 – a mere blip off the initial $68 listing and well down from the $119 price they were trading at in November.
To allay the fears of the Politburo investors, $4bn has been announced in share buybacks over the next two years.
Among the issues facing China's biggest e-commerce outfit – aside from the nation's domestic economy – is an increase in competition. However, the company has shrugged off claims it may be facing trouble ahead and reckons it will continue milking the mobile consumer market for many quarters to come. ®
Sponsored: What next after Netezza?