Techies told to GO FORTH AND MULTIPLY by Microsoft, Netflix
And have some extra time off for, and after, the multiplying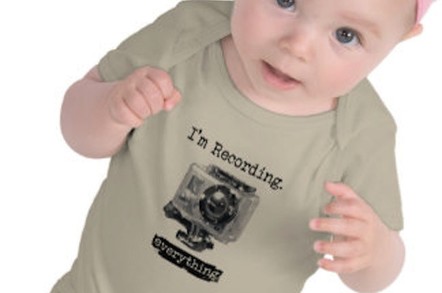 Two technology industry titans have discovered that starting a family is rather time-consuming and costly, responding with policies that offer decent incentives to go forth and multiply.
Netflix set the ball rolling – ahem – with its Tuesday announcement of a policy allowing "an unlimited leave policy for new moms and dads that allows them to take off as much time as they want during the first year after a child's birth or adoption."
The policy says "Parents can return part-time, full-time, or return and then go back out as needed. We'll just keep paying them normally, eliminating the headache of switching to state or disability pay. Each employee gets to figure out what's best for them and their family, and then works with their managers for coverage during their absences."
Microsoft's also decided it needs to be friendlier to families, on Wednesday announcing new leave and family leave arrangements.
Martin Luther King Day and Presidents Day are now paid days off for Microsofties in the USA. The company's also increased its paid parental leave to twelve weeks. On top of the interestingly-named "maternity disability leave" already paid for eight weeks, that gives Redmondians 20 weeks of fully-paid time off when their family grows. There's also a plan to allow mothers-to-be to take two weeks off before they give birth. Returns to work will, if new parents wish, be on half of their usual hours.
Microsoft says workers beyond the USA will do alright to as it works to "align to our global benefits philosophy and the local regulations and dynamics in each market."
Both Netflix and Microsoft are up front about their motives: in a tough market for talent, they want to keep their people happy so they can keep them as employees. ®
Sponsored: Becoming a Pragmatic Security Leader