Alcatel-Lucent pays $10 million to Costa Rica's ICE over old bribery scandal
A step closer to settlement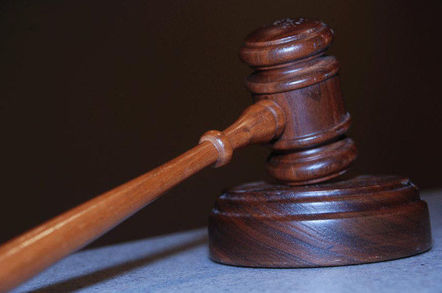 Alcatel-Lucent has come a step closer to ruling a line under its long-standing South American bribery scandal.
According to The Tico Times, the company has agreed to a US$10 million settlement with the Costa Rica Electricity Institute (ICE). The June 8 decision was announced by ICE on July 30.
Alca-Lu had made a payment of $10 million as part settlement in 2008, but negotiations over the remainder dragged on for years.
The case was inherited by Alcatel-Lucent from before the merger of those two companies: Alcatel alone had been accused of slinging cash around in Costa Rica to win a US$419 million network upgrade contract awarded in 2001.
The allegations first emerged in 2004 when La Nación said the company paid bribes to managers at the Costa Rican Electricity Institute (ICE) to win the contract, as well as other government officials and former president Rodríguez.
The ex-president was originally convicted over the scandal in 2011, but that was reversed on appeal in 2012, and that decision overturned in late 2014. The appeals court has been ordered to conduct an analysis of Rodríguez conviction and issue a new ruling.
The scandal even spread to Australia, with that country's then-opposition communications shadow minister Malcolm Turnbull accused Michael Quigley, then CEO of NBNCo, the company building Australia's national broadband network, of being tainted by the case.
In 2011, Quigley conceded that he had executive responsibility for the region. However, he also pointed out that after investigation by US authorities, neither the US SEC nor the Department of Justice either interviewed him, or made any adverse findings naming him.
Even after the Nokia-Alcatel-Lucent deal is completed, the new entity will still be paying lawyers in Costa Rica: there remain outstanding criminal matters involving former Alcatel managers in the territory, and while awaiting the outcome of those trials, the country's Attorney General has parked a $52 million civil action. ®