Painfully insecure GDS spaffs £21,000 on online narcissism tool
Navel-gazing gov body flings taxpayers' hard-earned at bot that reads Twitter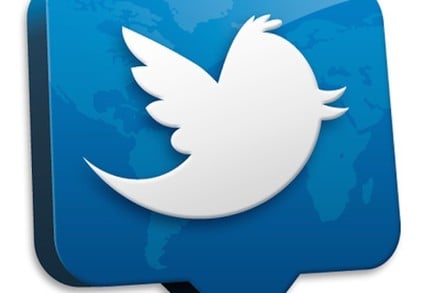 The Government Digital Service is spending £21,000 per year on a brand monitoring tool designed to track what is being said about it online.
Brandwatch monitors conversations happening online "in order to provide brands with information and the means to track specific segments to analyse their online presence".
The Brighton outfit is typically used by private sector companies such as Sky, Ikea, Pepsico and Heineken, rather than government departments.
According to the Contracts Finder website, the Cabinet Office is the only Whitehall body to be using the online narcissism tool.
In response to a Freedom of Information request, the Cabinet Office said Brandwatch was used to review what users were saying online, "enabling us to quickly identify any issues and provide valuable user feedback to help us improve our services."
It continued: "It is also used to support and evaluate government campaigns and events by providing real-time information and analytics, such as identifying influencers and understanding shifts in sentiment."
The one-year contract will expire in September. ®