'Cilla Black introduced me to my wife on Blind Date': Channel man's heartwarming story
Re-seller re Cilla - 'we were the first success story'
The managing director of an IT distribution outfit who met his wife 28 years ago on Blind Date has paid tribute to the show's host Cilla Black, who passed away yesterday.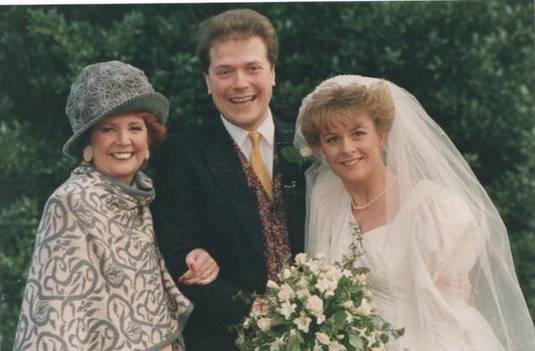 Lorra lorra love
Alex Tatham – MD of Westcoast Limited – and his wife Sue were the first couple to get married after appearing on the show, which ran from 1985 to 2013.
He said he heard the news of Black's death yesterday while out with friends.
"It was very sad, we knew she wasn't well and had hearing problems and arthritis," he said. Black and her husband attended their wedding in 1988.
"Over the years Cilla had kept in contact and always asked after our children," he said. "When she found out we were getting married she was overjoyed and surprised it had happened, considering how many people hate each other on the show and the unlikely way we met. We were the first success story."
"Blind Date is one of those programmes that has gone down in history, but not something that is going to be resurrected.
"It was the first reality TV show: and you can't get more reality than getting married and having children.
"Cilla was a normal person with star qualities. We are delighted to have known her.
"I am very sad to hear the news, but today is a day to remember her."
Tatham has worked in the IT channel for 17 years. ®