NHS England backs down over another data extraction scheme
Body denies it had plans to slurp more info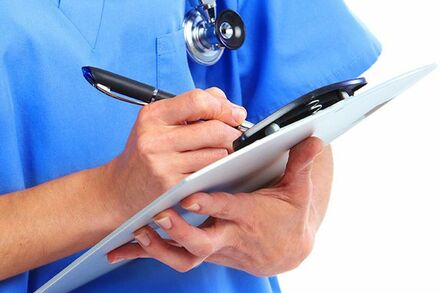 NHS England has backed down from yet another data extraction scheme, after details emerged of backdoor plans to gather patient appointment information.
The episode has echoes of the on-going Care.data debacle, a scheme that has been heavily criticised for its lack of public consultation in sharing patient information with private sector bodies.
The Register has seen the original letter sent to EMIS – which supplies software to half of England's GP practices – by Tracey Grainger, head of digital primary care development at the NHS.
It said: "We are seeking your assistance to obtain extracts of de-identified patient level data from systems that either record appointments or record consultations or in some cases both. This extract needs to be in place by September 2015."
Roger Goss, co-director of campaign group Patient Concern, said that such a move would destroy patient-doctor confidentiality.
"This is quite apart from the legality [and] ethics of what she proposed. And given NHS England's record of attempting to launch care.data nobody will believe her claim that she only wants aggregate data and will not use individuals records in who knows what ways if she gets hold of them," he said.
Following the revelations the body today said it will instead work with GP surgeries directly to support them in collecting information needed about appointments, rather than using IT suppliers to extract the data.
NHS England will receive data providing information about numbers of appointments, patterns of activity through the week, and the impact of the access innovations being introduced by practices, it said.
This will not include any personal information such as partial postcode or year of birth.
A spokesman for NHS England said: "We are now looking to work with GP surgeries directly to support them in collecting the information needed about appointments."
NHS England added the letter was part of a discussion with suppliers about the practicalities of how they could support practices to collect the information needed for evaluation around appointments. ®