Google swallows, but won't digest, mobile app prototyping biz Pixate
Chocolate Factory seeks to extend design capability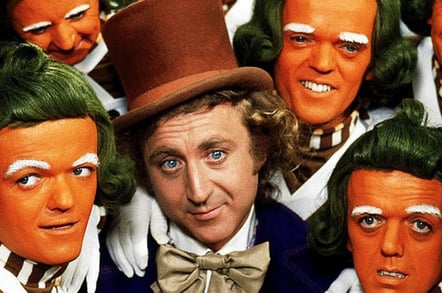 The Chocolate Factory has snapped up mobile app prototyping biz Pixate for an undisclosed sum.
Under the deal, Google will make the software that allows developers to collaborate and share prototypes with their team, free to use.
Previously, the software licences cost around $150 (£96). Pixate is now promising to reimburse devs.
Paul Colton, Pixate cheif exec said: "I am very proud to announce that Pixate has joined Google's design team."
Apparently the business will continue as a standalone product, and will not be subsumed by the giant ad-flinger.
In a blog post Google said: "We're thrilled to announce that Pixate has joined Google! Pixate adds to our ongoing effort to develop new design and prototyping tools, including Form 1.3." ®