Microsoft attaches Xbox stream bait to Windows 10 hook
Got the latest build in your mouth already? Mmm, tasty worm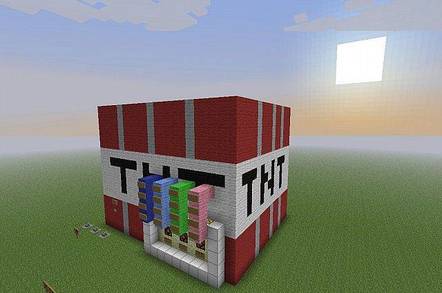 Microsoft, determined to do all it can to get and keep people on its newest operating system (Windows 10, in case you've been buried alive for the past year or so) has turned on Xbox streaming for its users.
The company said late on Friday that game streaming was being switched on for all Xbox One owners with a Windows 10 PC or slab.
Anyone interested in getting their mitts on the service will need to be running the latest build of the OS on their device. The Xbox app will then automatically push out an update from the Windows Store.
The Xbox One's game streaming function has unsurprisingly been taken out of limited preview mode ahead of the 29 July release of Windows 10.
Additionally, Microsoft has tweaked its Xbox app for its imminent OS. Redmond promised "improved features" in the coming days.
Functions on the app will include an "automated discovery of Windows Store games and a large number of older non-Windows store PC games so they get added automatically to your game collection within the Xbox app upon first launch," gushed Microsoft.
More details this way. ®