Time for a brutal TELLY-OFF: Android TV versus Firefox OS
The fight for the living room's future is on
Ready, steady, go
While Android TV is bloated and complex, rival Firefox OS is ruthlessly lean. It takes just minutes to set up, leaving most viewers tuned and ready to watch in no time flat. Once online, the Panasonic TV prompts you to take a short animated tour of the Firefox OS, just to make sure you know what's what.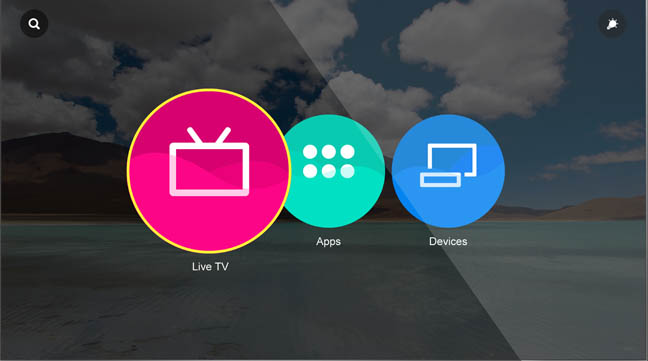 Firefox OS is delightfully simple to navigate
The system home page features just three circular tabs: Home, Apps and Devices. Home provides access to Live TV and other content. You can Pin (to use Firefox OS parlance) other TV channels, devices and applications to Home for easy access. For example, when BBC 1 HD is pinned, it becomes directly accessible from the Home screen.
But there's more inventive functionality at work here. An Info Frame lurks unseen around the picture, accessible by long-pressing the Home key. Navigated via the D-pad, this provides viewing recommendations, notifications, weather forecasts and web clips.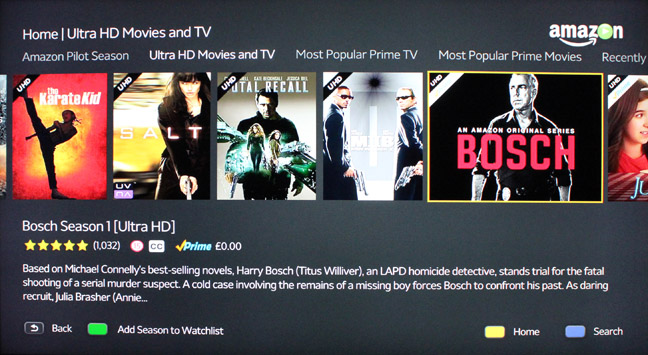 Amazon Instant Video 4K content via Firefox OS
The Apps page predictably presents buttons for Netflix 4K, Amazon Prime Instant Video (also 4K, still something of a rarity), YouTube and Freesat Freetime (if you opt for a satellite feed rather than terrestrial). There's also a placeholder for Freeview Play, which is due to launch this summer. Play is the connected iteration of Freeview, and comes with a roll-back EPG and full suite of mainstream Catch-up TV.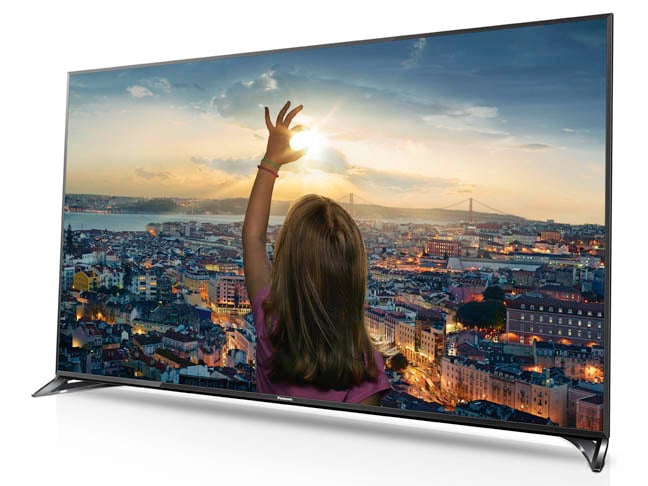 Panasonic Viera TX-50CX802B, among the company's latest models featuring Firefox OS
The package is extremely elegant, and couldn't be more different to Android TV. Indeed, Firefox OS owes more to LG's webOS than anything else. It's brilliant and I love it. But with a juggernaut of familiarity in tow, might Android TV actually succeed where Google TV failed? Is this the new face of Smart TV? I dread to think. ®