Toyota recalls 625,000 hybrids: Software bug kills engines dead with THERMAL OVERLOAD
Prius owners look less smug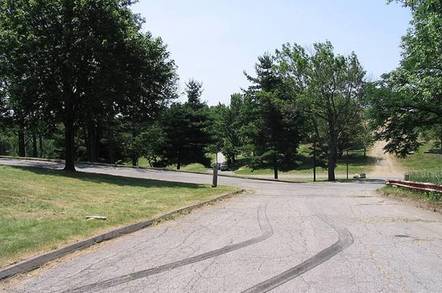 Toyota has become the third car manufacturer in two weeks to recall its cars because of software problems, with over 625,000 Prius hybrids needing an upgrade to stop the engine suddenly cutting out.
On Tuesday Jaguar Land Rover recalled 65,000 of its Range Rover models over a software glitch that caused the cars to spontaneously unlock their doors. Last week it was Ford's turn, with 433,000 2015 Focus, C-MAX, and Escape cars called in because owners couldn't switch them off, even if they removed the key.
Now it's Toyota's turn. The recall is for Prius vehicles sold between 2012 and 2014, and affects 109,000 vehicles in the US, 340,000 in Japan, 160,000 in Europe, and sundry other locales. Toyota didn't say how many cases the Prius had suffered, but did mention that there were no reports of injury as a result of the flaw.
"In the involved vehicles, the current software settings for the motor/generator control engine control unit (ECU) and hybrid control ECU could result in higher thermal stress in certain transistors, potentially causing them to become damaged," Toyota said in the recall notice.
"If this happens, various warning lights will illuminate and the vehicle can enter a failsafe mode. In rare circumstances, the hybrid system might shut down while the vehicle is being driven, resulting in the loss of power and the vehicle coming to a stop."
Recalls appear to becoming an annual tradition for Toyota. Last year it recalled nearly half of the third-generation Prius hybrids – some five million cars in total – after another software flaw led to the engine shutting down or slowing unexpectedly, and in June 2013 another recalled was held for the same models over problems with the brake accumulator. ®
Sponsored: What next after Netezza?