India ponders home-baked chips for defence and nuke plants
A little bit of Snowden paranoia and a whole lot of economic stimulus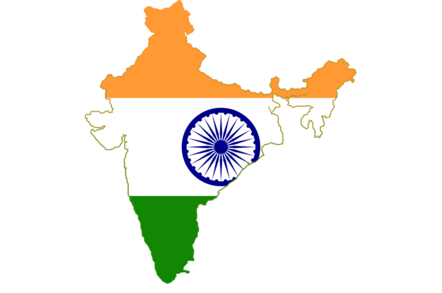 India is reportedly pondering a new policy that would see only home-baked silicon used in its military, space program and atomic energy industry.
Sources have told the Times of India that government officials have raised the idea with representatives of the three industries mentioned above. Just why is open to speculation. Russia's decision to replace x86 CPUs with ARM silicon offers one explanation because the exploits of Edward Snowden mean the nation fears back doors in chips designed or built in the USA.
As a nuclear power, India must be aware of Stuxnet and be keen to avoid its facilities suffering a fate similar to that visited on Iran. Custom silicon would make the nation a harder target. India's space program is a source of great national pride and is also turning in a decent business, if the launch of five British satellites is any guide. Defence issues speak for themselves.
But India's exploration of home-made silicon may have as much to do with economic development as security, as while the nation approved the construction of two silicon fabs in early 2014. IBM and Tower Semiconductor Limited formed a consortium to build one, while ST Microelectronics and Silterra Malaysia teamed for another. Neither has turned a sod and IBM has exited the chip-baking business, so the plan doesn't look like it's a huge success.
The Times speculates that ordering Indian industry to buy home-baked chips might be one way to hustle the would-be FAB builders along, by giving them an indication of a ready market.
Evidence for that thinking might just be on offer in the decision to put a representative of India's space agency ISRO on a "committee regarding setting up of Semiconductor Wafer Fabrication (FAB) manufacturing facilities in the country."
The notice of the committee's reconstitution also offers some insights into why India might direct its agencies to to buy local:
The setting up of Semiconductor Wafer Fabrication units is a critical pillar required to promote Electronics System Design and Manufacturing in India which will stimulate the flow of capital and technology, create employment opportunities, help higher value addition in the electronic products manufactured in India, reduce dependence on imports, and lead to innovation.
®
Sponsored: Detecting cyber attacks as a small to medium business