Microsoft again offers free certification exams to failures
If at first you don't succeed, keep it (your credit card) in your pants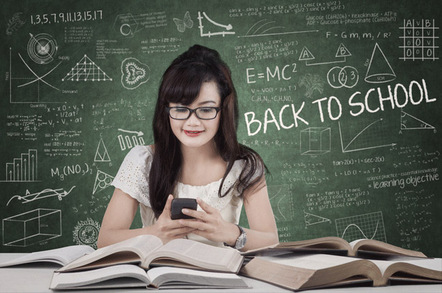 Microsoft looks like it's made its "second shot" free certification exam offer just about permanent.
"Second shots" are available to those who fail Microsoft certification exams, despite the tests sometimes succumbing to six-year-olds. If you flunk out the first time, Microsoft and its examination providers don't ask you to reach into your wallet a second time.
There are some conditions attached, namely that you need to schedule the exam between July 12th 2015 and January 12th, 2016. You'll also need to register for the second exam within 30 days of learning about your first attempt failure.
One more tip: don't rush to take up this offer, because it looks like Microsoft has made it more-or-less permanent. Second shots have been around since at least August 2012, bobbed up again in 2013 for another eight months, deep into 2014. The offer wasn't made anew in 2014, but it re-appeared in January this year and has now been extended into 2016.
What can we conclude from this? Lots of people are worried about failing their Microsoft Certified Professional (MCPP), so Microsoft needs to provide them with a safety net. It may well need to do so because without that safety net, fewer folks would sign up for the certifications it says are such a vital way of signifying skills. In the past there's been gaps between second shots, but there's now a solid year of second chances: might that mean Microsoft needs the safety net in place pretty much all the time, again presumably to ensure a steady stream of candidates?
When The Reg writes about industry certification, commenters generally argue that they're not worth the paper they're printed on because experience and common sense, not the ability to pass exams, is what matters when folks arrive in the workplace. Microsoft continues to argue otherwise, and to put its money – and free exams – where its mouth is. ®
Sponsored: Minds Mastering Machines - Call for papers now open