Dodgy mobe dealer jumps on VAT carousel, gets 13-year ban
UK govt 'committed to making directors account for their actions'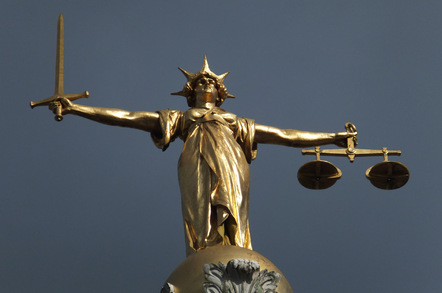 The director of now-dissolved mobile phone dealer Fima Consulting has been disqualified from managing a limited company for 13 years over his part in a £1m VAT scam, according to a UK government press release.
Fiaz Razzak Malik was disqualified following an investigation by the Official Receiver at the Public Interest Unit, a specialist team of the UK's Insolvency Service.
The unit became involved in the case over the winding up of the company in January 2013 for unpaid VAT to HMRC of £646,768.
The investigation found the company and Malik had been involved in a Missing Trader Intra Community fraud (MTIC), and commonly known as "carousel" fraud, where fraudulent businesses trade high-value, low-bulk goods to obtain large amounts of VAT on the transactions.
"This type of VAT fraud is very serious and a high priority for HMRC and the Insolvency Service," said Paul Titherington, from the ORPI unit.
"MTIC fraud has been a great strain on the public purse and has cost the tax payer many billions of pounds in fraudulent VAT claims. The Insolvency Service is committed to making directors account for their actions," he added. ®