WATCH OUT! Amazon hauled back to court in Special Ops wristjob ding-dong
Appeal beaks say horologists get day in court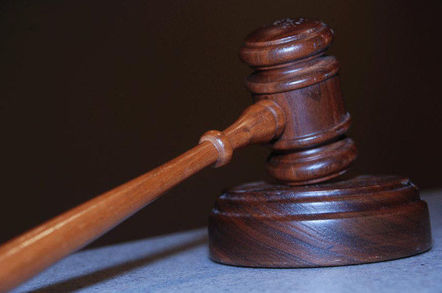 Appeals judges ruled on Monday that the Sultans of Seattle will have to go court over "the manner in which the website responded to a shopper's search request" for Multi Time Machine's (MTM) Special Ops watches.
Revising the LA district court's summary judgment which dismissed MTM's suit, the US 9th Circuit Court of Appeals has now ruled (PDF) that the case of Multi Time Machine vs. Amazon.com will return to LA for further proceedings.
MTM is aggrieved that Amazon responds to a search request for "MTM Special Ops" with a page that displays similar watches manufactured by MTM's competitors.
MTM Special Ops are military-style watches which Amazon does not actually sell. However, if an Amazon shopper searches for those watches, the site does not notify them that it does not carry MTM products.
The panel held that a jury could find that Amazon had created a likelihood of confusion under an "initial interest confusion" theory, and as such the place for the dispute was back in the district court.
The dissenter, Judge Silverman, wrote that because Amazon's search result "clearly labeled the name and manufacturer of each product offered for sale, and even included photographs of the items, no reasonably prudent shopper accustomed to shopping online would likely be confused as to the source of the products".
The case in the 9th Circuit is Multi Time Machine Inc vs. Amazon.com Inc and Amazon Services LLC, 13-55575. ®