Taming the Thames – The place that plugged London's Great Stink
How Joseph Bazalgette flushed the capital into the modern age
Work in progress
Parts of Crossness, it has to be said, are very much still under construction. To make access easier in future, a new pathway is being built which avoids the need to cross the Thames Water sewage works, and the garden outside is still in its earliest stages. The main part of the building is accessible, though of course you won't be able to get up to view the top of the engines.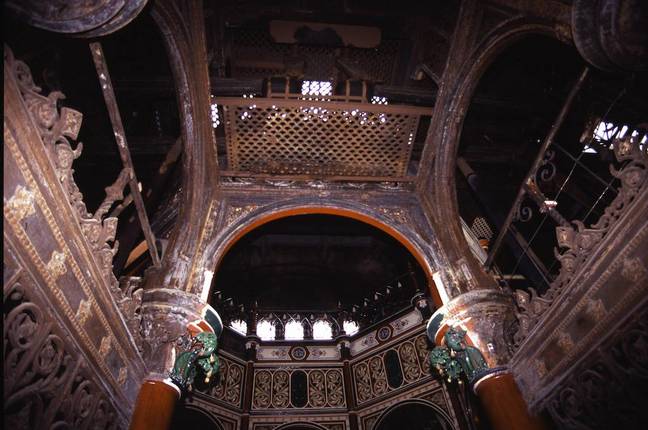 There's a striking contrast between restored and unrestored sections
It will also, of course, be a little easier to reach when Crossrail opens, making the journey to Abbey Wood far faster. For now, it's half an hour from Cannon Street, or a DLR to Woolwich Arsenal and then a change of train. While you're in that part of London, besides the various attractions at Greenwich, other things worth a visit include Eltham Palace, Severndroog Castle and the Royal Arsenal at Woolwich.
Visiting on a day when the engines are steaming isn't all you can do at Crossness. My guide, Mike Jones, explained that they always need volunteers. Many of those in the past have been active in the areas immediately useful to the project – working on the restoration of engines, painting the ironwork, and so on. But with work progressing on the new visitor facilities, they'll also need more customer service volunteers, tour guides, people to keep the garden in order and much more.
Ultimately, to enable the engines to work more often, there's likely to be a need for more people who can work them, too. There's more information about volunteering here.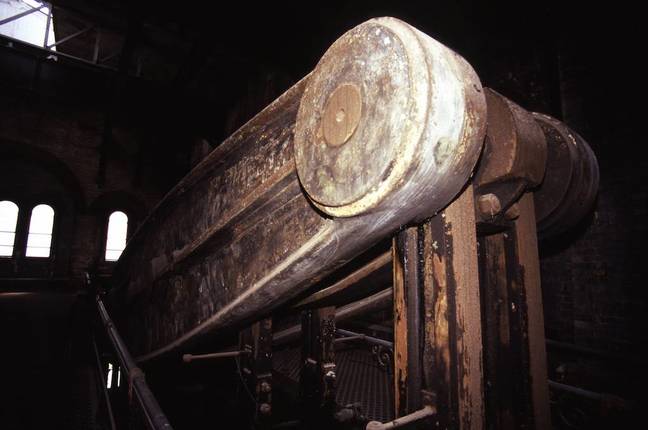 Without the Crossness Trust, this mighty Victorian equipment would have been lost
And to help get you in the mood, you can see more photos from my visit on Flickr here and here. ®
GPS
51.506044, 0.133640
Postcode
SE2 9AQ
Getting there
Train: Overground to Abbey Wood National Rail. Minibus shuttle from station to Crossness every 30 munites on steaming days, starting at 10.15am
Entry
Opening times vary, due to ongoing restoration. There will be five steaming days open to the public during 2015: April 19, June 21, July 26, August 23 and October 11. The centre will also open May 30 and 31 at various times as part of the Thamesmead Arts Festival
Fee: Adults £6, Children £2, under 5 free.
Other resources
Buy the The Crossness Pumping Station London guide here: