UK.gov opens kimono to SMEs in Tech Services framework cash spaff
Usual suspects also in the running for business worth £200m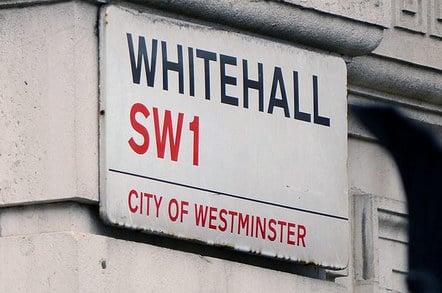 The government has lifted the lid on its £200m Technology Services framework, with more than half of the 85 suppliers awarded a place being SMEs.
The agreement is the new incarnation of its managed services framework, which originally included around 11 large suppliers. The new version is intended to help central government carve up a number of its huge IT contracts and let some chosen SMEs into the action.
However, a survey this week by trade body TechUK found there is little appetite in Whitehall for procuring a higher percentage of technology services from SMEs.
Many of the respondents also admitted they lack the skills required to manage multiple contracts.
Some of the usual names also appear on the Technology Services framework, such as Accenture, Fujitsu, Capgemini and Atos.
Unlike many other large frameworks of this type, the agreement is just 18 months, presumably to prevent lengthy IT supplier lock-ins.
But whether departments funnel new biz to SMEs in that time, go with the familiar names, or simply extend their existing contracts remains to be seen.
The lots include service desk, desktop support, network management, security, infrastructure and platform maintenance and support, audit services and asset management, asset disposal, back up and data services, DR and biz continuity, service integration and IT infrastructure transition services and delivery. ®
Sponsored: Detecting cyber attacks as a small to medium business