IT Lab slips a ring on JMC IT
North meets south as managed services providers find love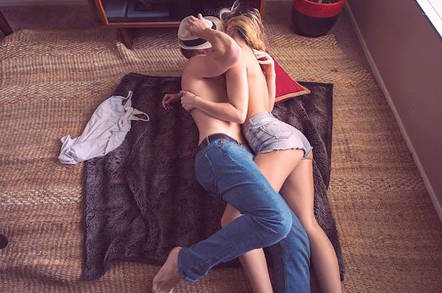 London-based managed service provider IT Lab has spread its tentacles to the north-west by subsuming Manchester outfit JMC IT.
The combined organisation will employ some 300 staff servicing 750 clients including Somerset House, Talis Capital, the Greater Manchester Chamber of Commerce and Liverpool FC.
Peter Sweetbaum, CEO of IT Lab - and formerly a tech adviser within the Cabinet Office - will continue to steer the business from the top and JMC boss Andrew Burgess will become director of integration and non-exe director.
The plan is to integrate the business and lose the JMC brand by October, the firms said.
JMC, which targets the accountancy, legal, social housing and sport, leisure & entertainment sectors, sells support services, infrastructure and business management software including Microsoft Dynamics CRM, GP and NAV.
In the year to 30 June 2014, JMC made a net profit of £771k, more than double the prior year, on sales of £10.9m, up from £9.4m.
Over at IT Lab, it turned over £9.3m in sales and made a net profit of £735k for the year to 30 September 2013, the last available at Companies House. It had sales of £8.28m and net profit of £795k in the prior financial year.
The firms said the combined revenues are currently on course to hit £30m. Financial details of the transaction were undisclosed. ®
Sponsored: Minds Mastering Machines - Call for papers now open