Qualcomm, Daimler in wireless comms, charging tie-up
Oh Lord, won't you buy me a Mercedes Benz in which to charge my smartmobe?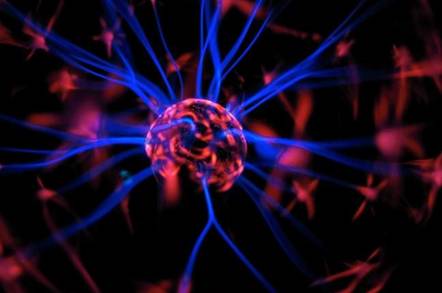 Qualcomm's won a deal with Daimler (whose Mercedes AMG Petronas F1 team it sponsors) to push wireless tech into the latter's luxury cars. The two also reckon they'll try and crack the tough nut of charging electric vehicles without cables.
Under a deal announced on the weekend, the two companies say they are "assessing the application of wireless technology" to the charging question.
First of all, the two will work on in-car wireless charging for buyers' gadgets, as well as more prosaic connectivity solutions.
Qualcomm says it's keen on its 3G and 4G capabilities, packaged up for the auto sector as Snapdragon Automotive Solutions.
But the buzz-factor in the announcement comes with the joint commitment to work on applying Qualcomm's Halo wireless vehicle charging, which the company has been touting since 2012.
In 2014 Qualcomm took a sponsorship with the Formula E racing class to promote Halo – not for the race-cars themselves, but to charge the Rimac Automobili safety cars the class uses.
Wireless charging has been a guarantee of headlines for a while, but in spite of trials from Volvo, Volkswagen / Audi, and in South Korea, for buses.
As well as the problem of establishing a ubiquitous infrastructure, the sector lacks standards, with the Wireless Power Consortium that was set up last year looking to the auto sector eventually, but for now focussing on stuff that fits in pockets and starting to show off kitchen gadgets. ®
Sponsored: Becoming a Pragmatic Security Leader